Recording both the music and the voice will not be that much easy; you need to focus on them sincerely so that this will come out clearly without any sort of distractions. To record background music with voice, you need to follow some of the steps that are as follows.
Recording the narration
While you are narrating something and recording them you need to place them in the perfect place where you could not find any sort of echo. If your voice is being cold then the voice will not be much clear.
Cutting out the unwanted
After you're done with your work you have to check them more than twice to make sure whether everything is perfectly done. If not then you can cut some of the narrations that you have said.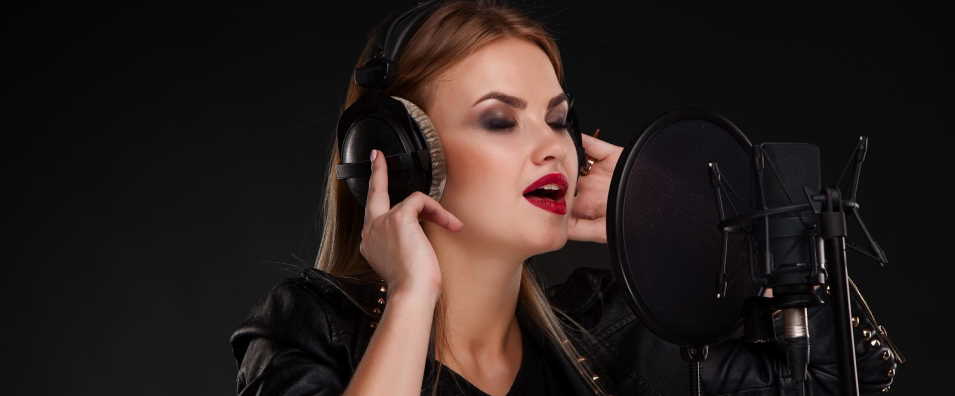 Volume set up
The ratio of the volume should be set at a particular level. If you fail to do them then you will not be able to hear the voice clearly and also this will be more disturbing while it is being heard.
Background music
While you are having a voice and you need to add some background music make sure that the music is mild so that it should not dominate the voice. If the music is dominating then you will not be able to hear the voice so it should be handled properly. The background music has to be set along with the combination of voice you need to know about what you are planning to speak and you need to incorporate the music according to the speech so that it will get related to the voice as well as they will make you feel more comfortable.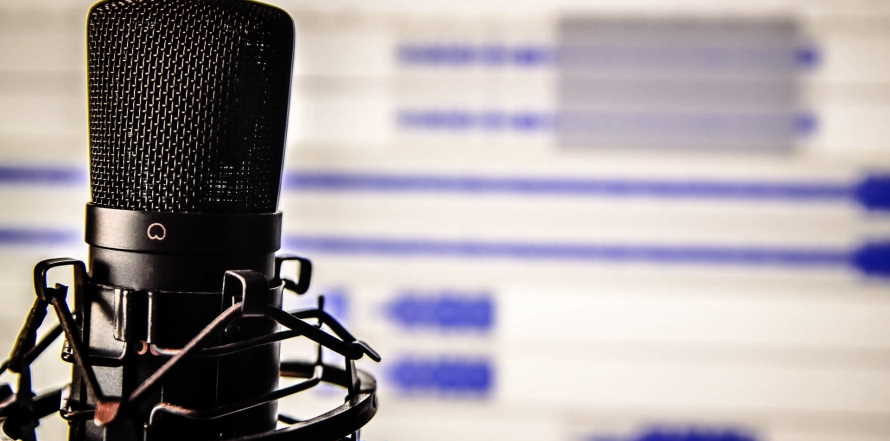 Time
The time calculation and the time combination of both the music and the voice should be perfectly matched to have an equal balance on both sides. The music track should not get apart from your voice and it should not disturb the voice as well as the voice should not disturb the music both has to be in the mood in a moderate way.
Wrapping up
While you record songs with background sound, you have to check the atmosphere first to know the external disturbances. If you have a good idea about the place then you can get into them with full confidence and accomplish your task easily.