Simply the AUX is called auxiliary. This is a kind of a standard communication port that is available in your device that will accommodate the audio signals for the headphone, microphone, MP3 player, headset, and including all the audio devices. The AUX in an amplifier plays an important role where they connect the speaker themselves.
What is an AUX?
This auxiliary is just an audio input where you can connect the players of your own choice.
You can connect to even the old deck or even the modern player still the smartphone. If you are planning to connect your computer along with this, then this auxiliary will be very much helpful for you.
This auxiliary is denoted to be a type of cable where you need to connect them with your system.
The most important thing among them is the RCA connection where one will be in red and the other one will be in black or white colour this is for two stereo channels.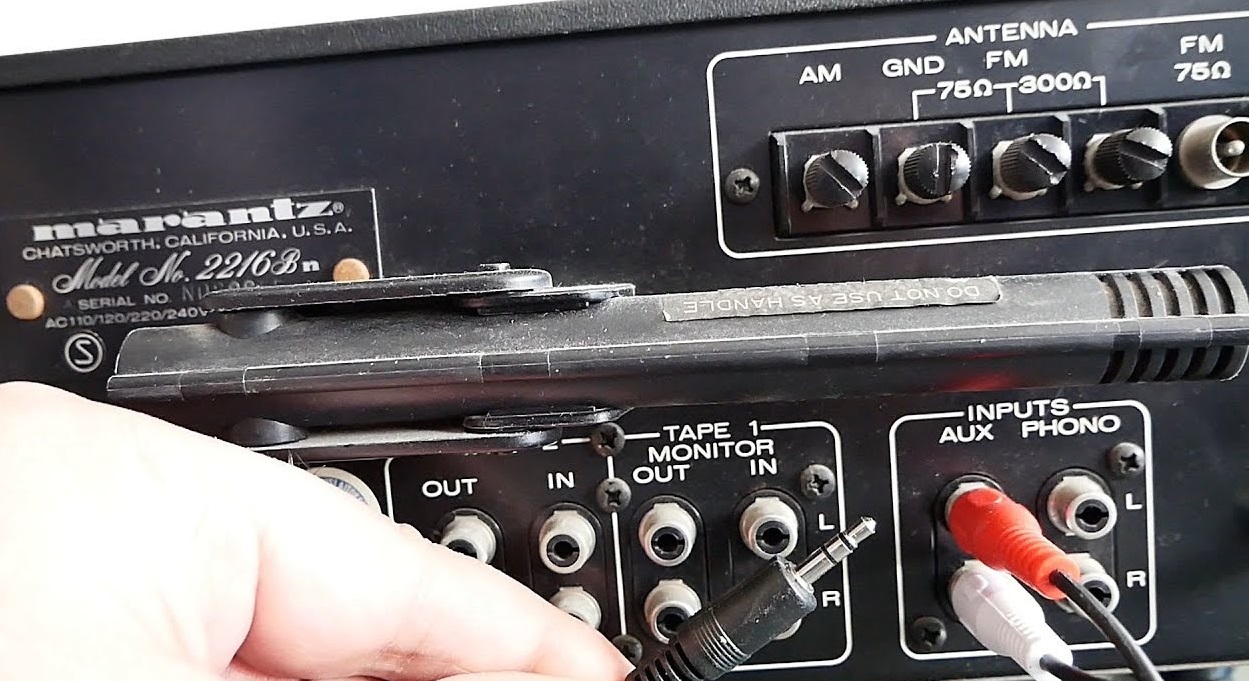 How can you connect them?
You just need to connect this port to the system in a proper way.
You will be provided with some information on which one to be plugged into which so according to that you need to plug them in where you can find holes in the system also.
This AUX output used for the input signals from the device and will give you a high-level output that may be from any device.
Installation procedures
The installation of this type of cables is very easy where you can buy them in the market. You can find a variety of models available in the market but with a different price range. You need to get some idea about the port before you buy them so that it will be easy for you during the time of installation.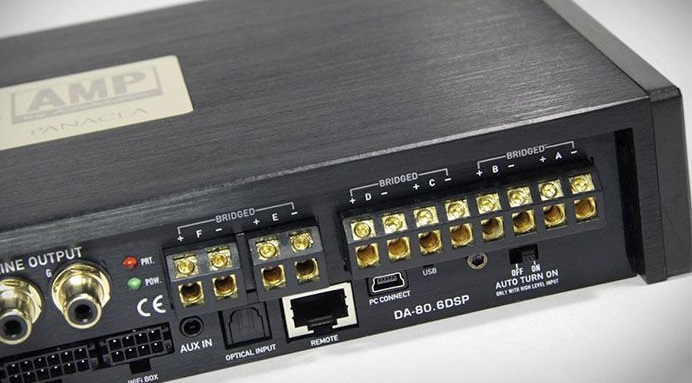 Before you purchase them you need to know the model of the system that you have and make sure that the one you buy will be suitable for your system and also they will get properly connected to your system. If you do not know how to select the perfect one that relates to your system then you can get help from an online source by mentioning the model or even you can get help from the people who were already making use of it.
Bottom line
Above explain some of the ideas on how you can connect the auxiliary to your system and you can make use of them in the right way. In addition to this, you can handle this procedure on your own without the help of any.